Administrator
Staff member
Pakistani women clothing stores are expanding day by day and online shopping is the best option for quick and easy shopping. Women are an always gives a thumbs up to shopping.Their mined glows at the name of shopping and they could never say no to shop.But searching and finding the best place to shop and get satisfied is big problem.Now here we make easy for each other to find and share best women clothing stores so that with some simple clicks we could go straight at our wished place.hERE is a small list of online women clothing stores collected by me.
Daaman fashion store by Adeel Mumtaz, Lahore – Pakistan
A wide range of women clothes, Dresses party and casual wear.


www.mycrescnt.com
- Pret and Fabric. From trendy cuts, rich color palettes, unique fabrics and chic designs, our ready to wear caters to those of all ages.
free shipping within Pakistan.

Motifz.com.pk
Online store in Lahore Pakistan
Formal, semi-formal, or even casual and these can be custom made and tailored under the brand name of Motifz
nishatlinen.com
kyseria.com
A collection of print, embroidery & embellishments with a pleasant collection it is a good one online women clothing store.
theoaks.pk
Oaks has made it easier for online shoppers to buy designer stitched and unstitched clothes for women, casual and formal dresses for men, and trendy dresses for kids. Oaks is a complete store, where you can buy sophisticated, stylish and trendy clothes for your entire family online.
www.shoprex.com
A range of top women clothing with jewelry and other accessories.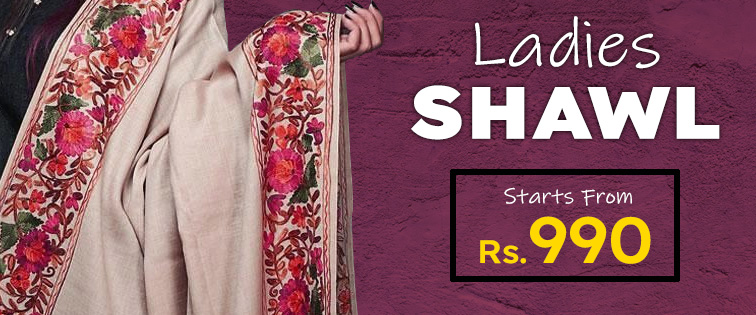 www.alkaramstudio.com

Pakistan and worldwide free shipping on Conditions. with branches in 18 big cities of Pakistan.
Please suggest us more trendy and good price women clothing stores in Pakistan where people love to shop.
Now share your experience where do you like to buy online. And which fabric company or brand is lucky enough to satisfy you with their price and Quality. Suggest or ask for more list of women shopping stores in the reply box.