Aslam o Alaikum my nice #Pakistan #community!
I'm a electronics expert and worked with big electronic stores for some time.
I have enough experience of electronics and sales. I want to start an online electronic business of cheep and daily use electronics like a hairdryer. coffee maker, remote, chargers, electrical blenders, and mixers, toys, devices, etc. But I need help as for how to promote my business and how to start selling online?
please help me in this regard. This is an online electronic site in abroad. I got this idea very useful. And like to start an online electronic store in Pakistan like this. All suggestions will be appreciated.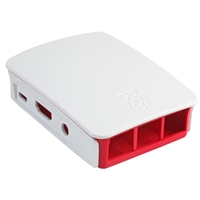 http://www.microcenter.com/