Hi there!
This is a call to All my co-doctors and students or student to be of medicine...How would yo9u like to set your dorm room? And what things and tools you think a dorm room of a doctor or a Mbbs student should have to manage room and get early access to all things?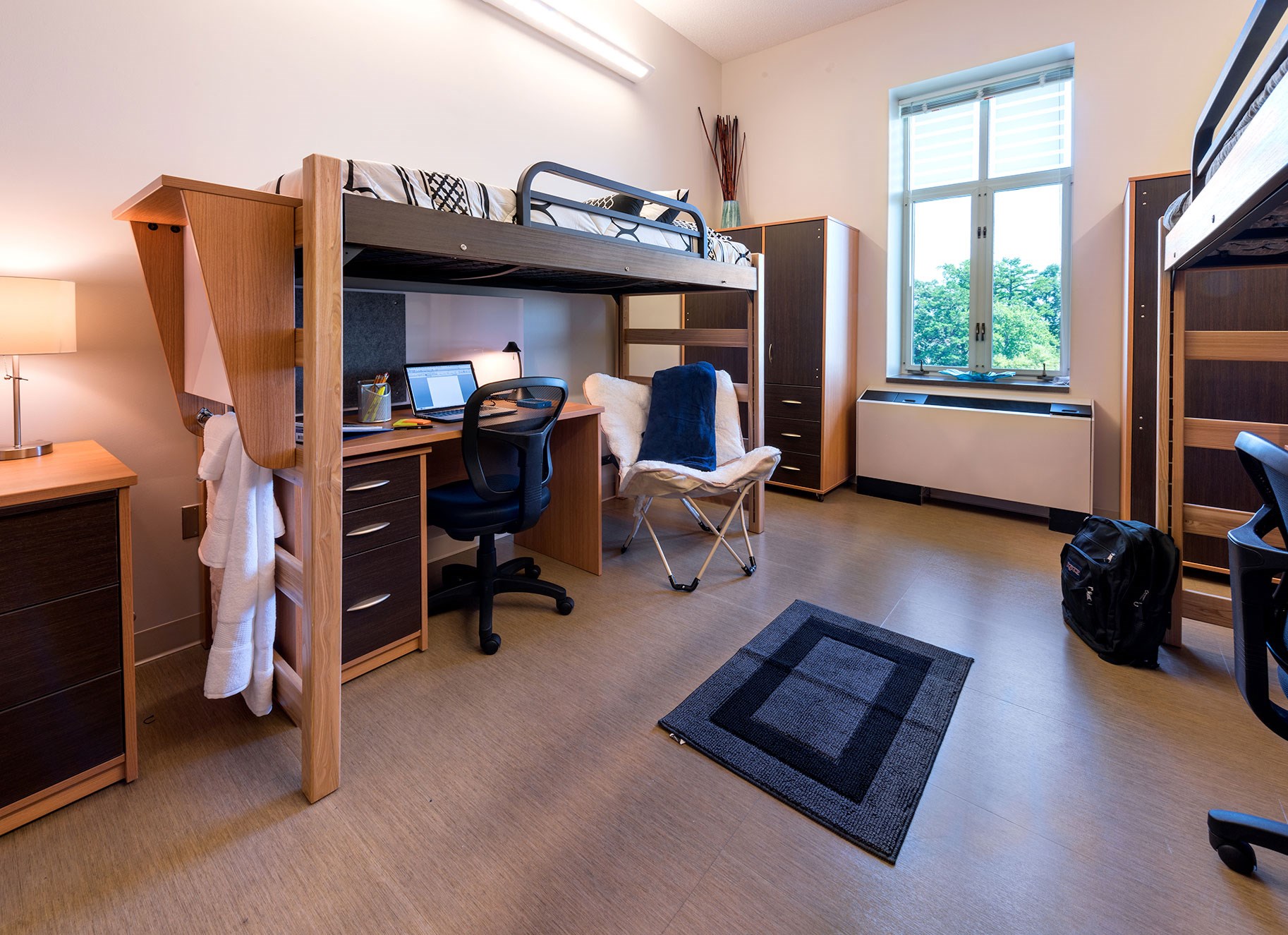 A dirty and the uncomfortable room will never give you peace of mind. And your working capacity will decrease.
I was not a well-managed person when I was a student. B because I was sharing a room with my roommate. And mess was a thing of routine. But after being a doctor I was able to set my dorm room. Now I have cupboards full of arranges books. I never get dispersed in finding my books. My coat hanger and other tools are now changes in their right place. I stetted up my comfortable chair and table with a lamp and my favorite pen holder and notes pad at my table.
But in spite of all these things, I want to make it a room like a professional. Please, other doctors, share your ideas with the setting of dorm rooms. Students please you also share your condition of dorm room right now with tips on how to improve it.
Doctors also suggest me some helpful devices and furniture to make my working place a most comfortable and peaceful place.
MBBS students and doctors who are also struggling in managing their dorm room, Ask questions here to get a healthy discussion.